Want to lead your dream remote job? You'll need to know how to write your CV to attract remote-first employers.
If the company you work for is floating the idea of returning to the office this year, you might be thinking about how great it would be to bag a fully remote role.
Despite the struggles of the last 24 months, workers have discovered that the hype around remote working is real. You get to avoid the dreaded commute, spend more time in your community and remove the distractions of the office.
It's a more comfortable way to work, and it's more life-friendly. It's all this and more which make it a coveted way to work.
It's no surprise, then, that many companies are turning to a 'remote-first' way of working. Why wouldn't they prioritise this model when it's clearly preferred by employees? In fact, 94% of workers have said they would like to continue working remotely in some capacity for the long term.
With talented team members based all over the world, we're sharing how to write your CV to get noticed when applying for a remote role.
1. Make sure that the job you're applying for is remote
Let's not trip at the first hurdle! Before you even open your CV for a refresh, make sure that the job you're interested in is clearly specified as remote. If a fully remote job is what you're after, don't apply for any role and then leave it to the negotiation stage to fight for it.
Scan the job ad and look out for where the role is based. You might find these written in the job ad or in the details listed on the job search site.
There may also be a written section where the employer has provided information about the company's approach to remote or flexible work.
Here's some of the terminology around remote working you might see within job ads. While they are not exactly defined, here's a general sense of what they could be referring to:
Fully Remote: This company likely operates only online and likely does not have any office or working spaces.
Remote-first: This company likely prioritises remote work over in-office work. While there may be an office or working space option, they will have all of their meetings online and operate predominantly online.
Hybrid: This company likely has remote and in-office working options. They may have specific 'office days' each week or an expectation that some time will be spent in the office.
Flexible: This company likely has a generally in-office workforce but offers flexible working policies or hours.
Asynchronous: This company likely has a team that works where, but also when, they want. There may be no fixed time when employees must be working, rather they have an hours-based or productivity-based obligation.
If it's really unclear in the job ad, try looking at the 'Careers' page on the company's website to find this information. A look at their LinkedIn page posts might also help you understand what their approach is (for example, if they share an employee's post about working from home).
If you're using job-seeking tools like Seek or LinkedIn, you can also select 'Remote' or 'Work from Home' as your preferred location in your search preferences.
This way, you know you're only applying for roles that are remote.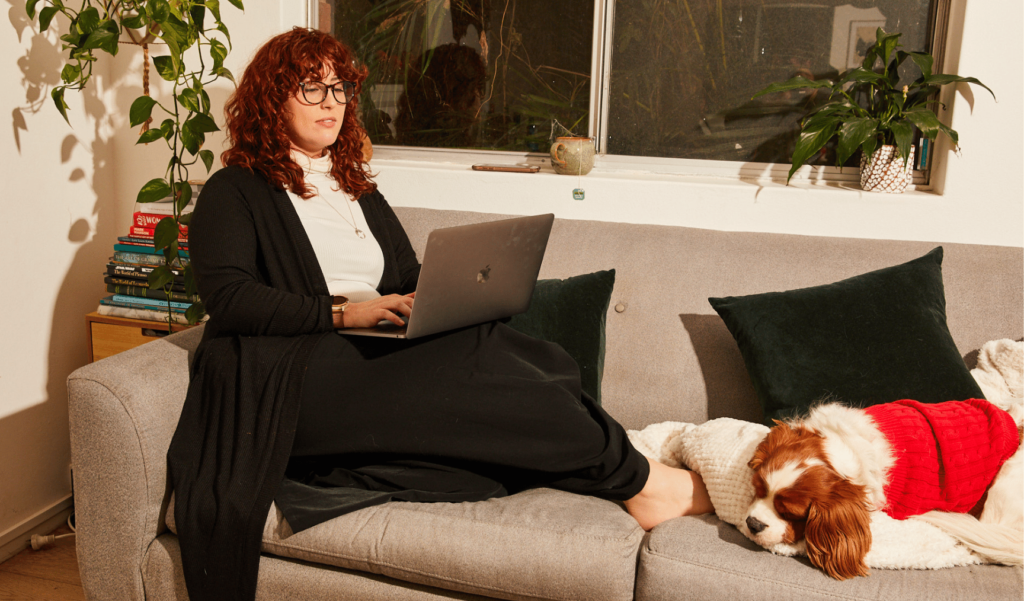 Pro tip: If you're applying for an overseas position, don't be surprised if an outsourced employer reaches out to you; the company may be using a global EOR service to ease international hiring.
2. Customise your resume for each job
Each role you apply for will be slightly different. As your CV is one of the best initial ways HR managers can assess you for a role, it's super important to be showing them the most relevant information for that particular position.
This doesn't just apply to your experience; you can also pepper themes from your new company's values into your CV.
Companys' values are often on their 'About Us' page, or their 'Careers' page – like Employment Hero's are. Our values are; 'We Serve', 'We are one team', 'We are bold and ambitious', 'We invent' and 'own it'.
So if you wanted to work for us, for example, it would be a great idea to show how you have explored those values through your previous experience and training.
Writing to the company's values is especially an asset for remote hiring. It shows that you're perceptive and interested in the business, and you could carry those values outside of a physical context.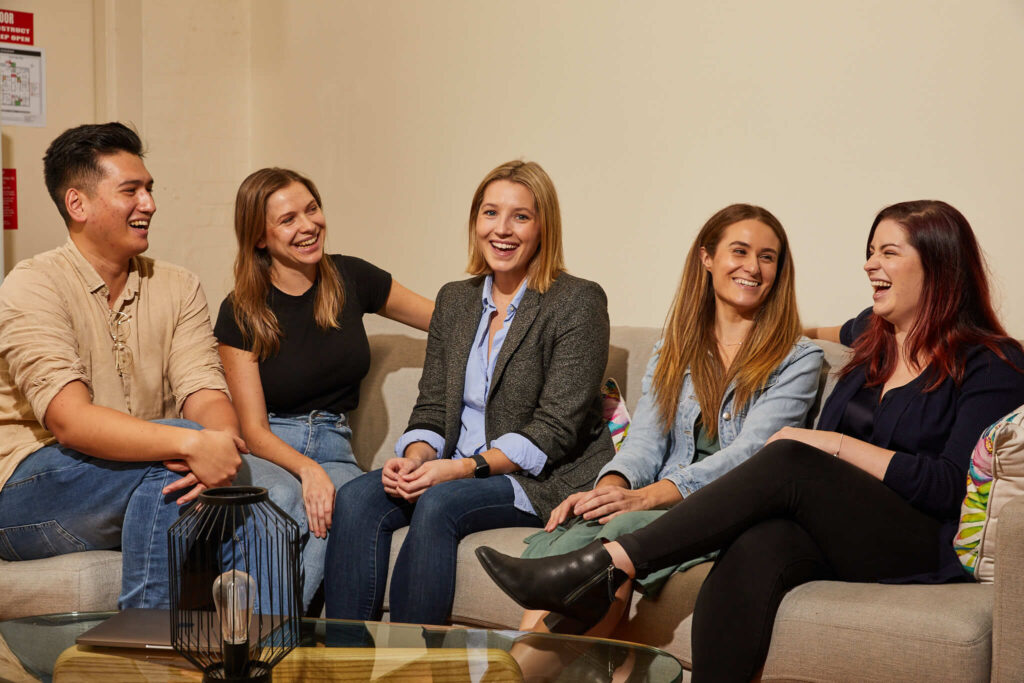 3. Tailor your work experience to showcase remote skills
Just like you can tailor your experience to talk to a role and a company's values, throughout your CV and recruitment process, you should also be thinking about how you can display remote working skills.
According to Forbes, the most valuable remote work skills are; strong written communication, collaboration, focus, time management and adaptability. Have these essential skills front of mind as you sit down to flesh out your CV.
4. Write clearly and concisely
This tip is applicable to any kind of CV, but it's especially important when applying for remote roles. Your resume is your first opportunity to showcase strong written communication skills, so don't let that chance go to waste.
Our top tip? After you finish your first draft, pull out your red pen and get editing.
Ask yourself these questions.
Are there any sentences which are repetitive or express a similar point?
Are there any words that aren't essential for my point, e.g. 'very', 'really'?
Are any of my sentences difficult to follow?
Have I used any jargon that is specific to my current company, which may not make sense to the reader?
Do I have correct and consistent grammar throughout the document?
Am I speaking in the correct tense throughout the document, e.g. 'I work, I worked, I am working'?
Have I triple-checked the spelling?
5. Show your personality in a special interests section
When you work remotely, you have to be more active at sharing details about yourself. There's no water cooler to catch up around or lunchroom to spontaneously share stories.
Part of building a great remote culture requires teams to intentionally share their interests and activities with others.
When you're putting together your CV for your dream job, don't be afraid to include a special interests section with a few words about yourself. This section can spark conversations with recruiters and hiring managers and signals that you have 'soft skills' around communications.
It presents you as a rounded person who can bring unique interests and experiences to the company culture.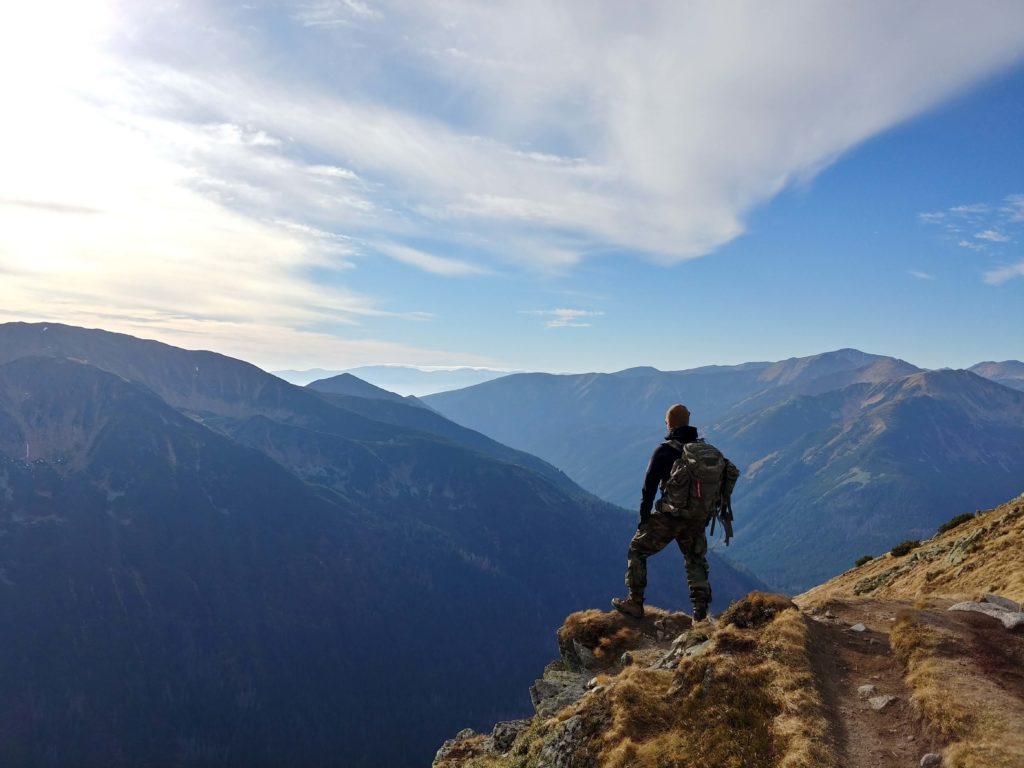 6. Use action verbs but avoid overused buzzwords and cliches
According to Gartner, nearly one in three skills needed for a job in 2018 will not be needed by 2022. This huge turnover of skills is not only a good reason to focus on how adaptable you are as an employee, but it's also a reason against using buzzwords.
Buzzwords may seem like a fancy addition to your CV at the moment, but they could quickly become outdated for your industry. Instead of trying to keep up to date with the latest buzzword, work on making your resume sound professional and consider action verbs.
Swapping generic words like 'improved, increased, supported' for specific words like 'centralised, transformed or advised' can take your CV to the next level.
Similarly, try to avoid generic cliches throughout your job hunt. Including them in your professional summary, CV or cover letter can take up valuable word count.
7. Include key phrases and words from the target job description
In 2023, it's a real possibility that it won't be a human who has first eyes on your submitted CV. With more companies than ever using Applicant Tracking Systems (ATS), your resume may pass through an AI scan before it hits the hiring manager's desk.
Don't panic! The robot overlords aren't coming along to throw your CV in the shredder without proper consideration.
An ATS simply does what's called 'resume parsing', which makes sure that essential keywords are included in a person's CV and cover letter.
This separates people who are appropriate for the role from people who aren't incorporating the role's key skills into their documents.
To make sure that you are passing the resume parsing phase and conveying to the employer that you're the right person for the role – make sure you pull out keywords and phrases from the job description to incorporate into your application.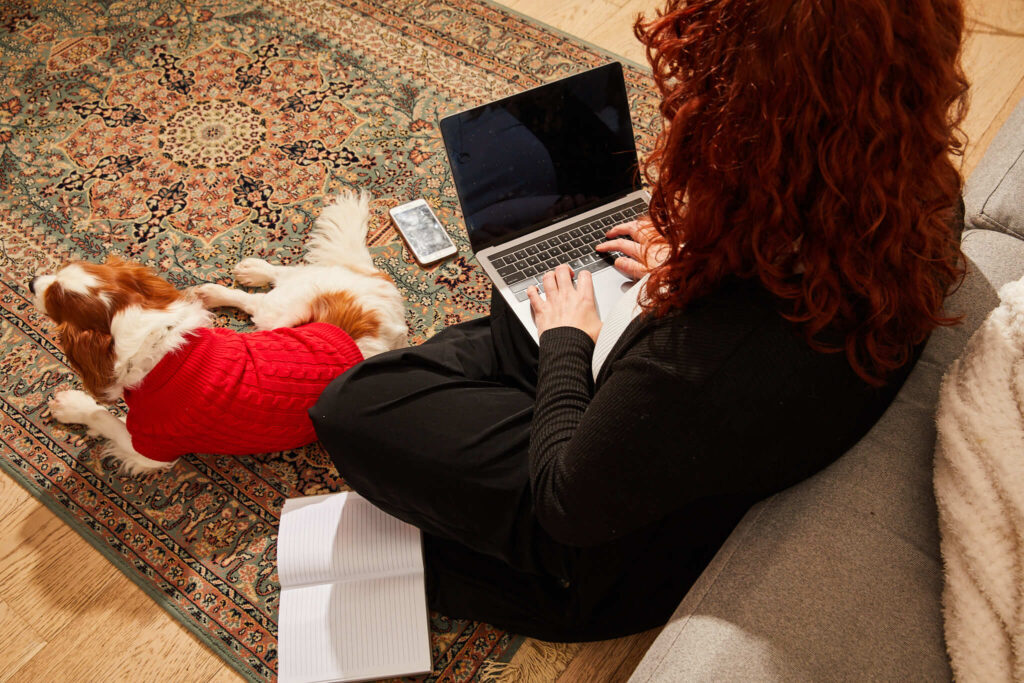 8. Put the most relevant information at the top of the page
Remote jobs are hot right now, so you want to make it as easy as possible for employers to learn about what makes you special. Don't make them work for it; position the most relevant information as close to the top of your CV as possible.
You can do this throughout your CV with your previous roles; make sure that under each role title, you first include the most relevant experience for the job you're applying for.
9. Consider adding links to your professional website or portfolio
If you have a professional website, channel or portfolio that's digitally accessible, that's an asset to your application.
As there won't be an opportunity to show this off in person, make sure you put the links to these in a prominent position on your CV.
A good rule is to include it in your initial 'details' section. E.g.
Your Name
you@youremail.com | Your phone number
Yourwebsite.com | LinkedIn | Twitter
A professional channel or website that you manage gives you control over how you present yourself outside the parameters of your CV.
There's a good chance that the hiring manager reading your CV might click through and be exposed to a whole lot more of your fabulous work, so make sure you give them the chance to do so.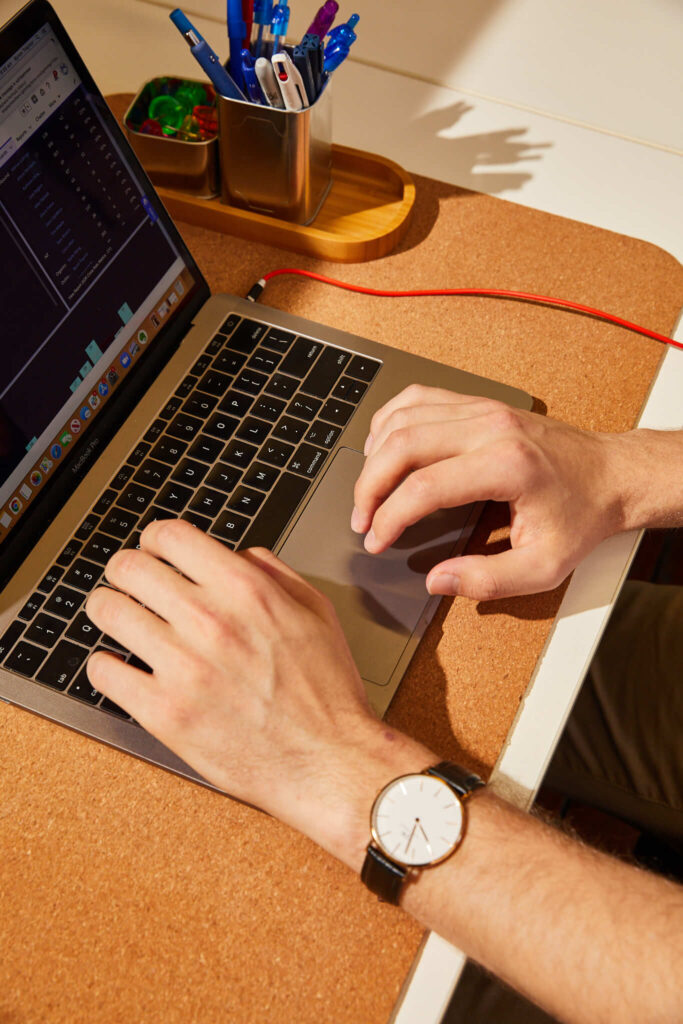 10. Network, network, network
Want to make sure that your resume stands out among other applicants? Maybe you want to give yourself a boost to make sure you land that interview?
This tip does not pertain to resume writing, but we have to mention it when it comes to conducting the ultimate remote job search.
Effective networking with people from your dream organisation, or those who are in the orbit of those working for that organisation, can create a stepping stone towards your remote opportunity.
Our networking tips when you're job searching?
Follow – instead of connecting – with those who are working at the organisation you're looking to enter. Engage with their content and comment with any interesting thoughts or complementary insights.
A first impression counts even if it's in the online space. Always make sure that you're being polite and responding promptly.
Make sure that your work history and your skills section on your profile is always up-to-date, you never know when potential employers could be looking.
Good luck with your job search!
Did your CV get noticed and now you've been invited to a virtual interview? Congrats! We collated 100 remote interview questions so you can ace your interview.
Once you've been hired (congratulations!), be sure to check out our guide to succeed in a new remote job here!
We wish you the best of luck in your search for an incredible remote position.
Want to know more about remote work?
Ready to hit your next online interview out of the park? Read these 13 virtual interview tips from the experts.
Starting a new job remotely with colleagues that are halfway around the world? Fear not, I've got you covered.